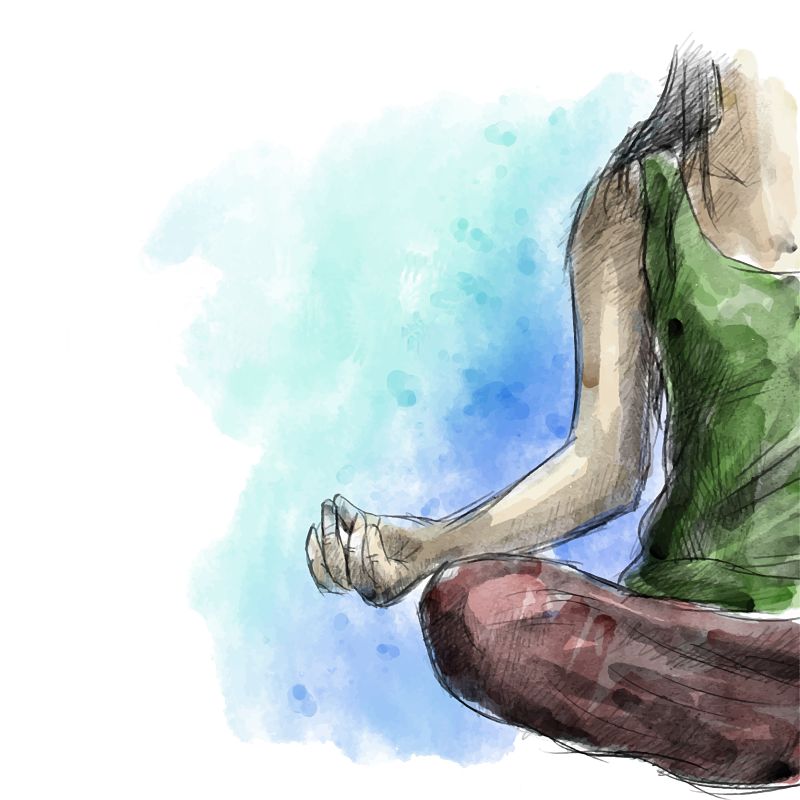 A substitute Yoga instructor has been found!
The 6:00 PM Yoga classes scheduled for Monday, December 6 and Monday, December 13 HAVE NOT BEEN CANCELLED and will continue at their normal time.
However, the 6:00 PM Yoga class scheduled on Monday, December 20 HAS BEEN CANCELLED.
We are sorry for any inconvenience that this may cause.