Welcome to Bossard Memorial Library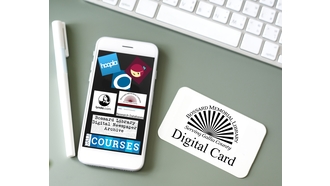 Click "Learn more" for information on applying for a Bossard Library digital-only library card.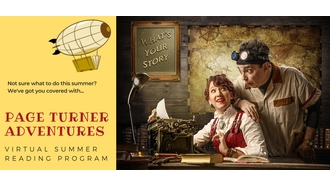 Bossard Library is excited to announce that we are partnering with Page Turner Adventures to offer our patrons a FREE summer experience. Each week will feature a different theme and each day offers a new experience -- from comedy theater shows, cooking, recipes, crafts, children's book author interviews, contests, games, virtual science museum visits, special guest performers, and much more.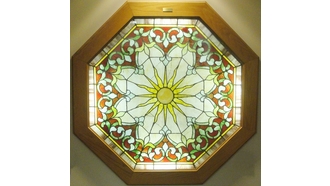 Hours of operation are currently Monday through Friday from 9 a.m. to 6 p.m., and Saturday from 9 a.m. to 5 p.m.   Hours for at-risk populations are designated as 9 a.m. to 10 a.m., Monday through Saturday. 
Recommended Research Database