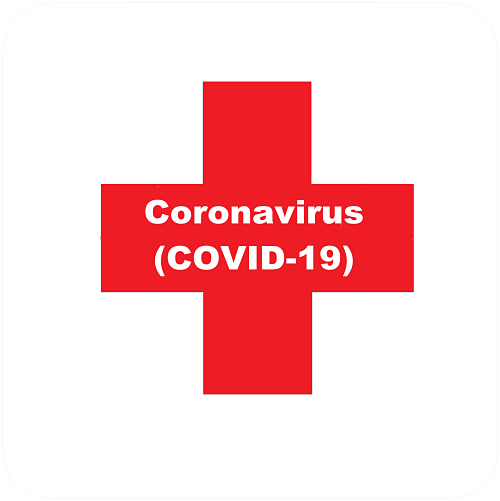 The Dr. Samuel L. Bossard  Memorial Library is diligently monitoring information on the Coronavirus (COVID-19). The health and safety of our patrons and staff is a top priority.
Currently, the Library is open and operating under a normal schedule. At this time, the Library will continue to offer regular programming. Please refer to the Library's website or the Library's Facebook page for updates and to check the status of scheduled library programs.
Everyone has a role to play in reducing the spread of COVID-19. Please stay home and do not visit the Library if you (or a family member) is exhibiting signs of illness.
We invite you to explore the many online services the Library offers on our website. With a good-standing library card and your pin, you can download digital content through hoopla and the Ohio Digital Library.
For more information on the Coronavirus (COVID-19), please visit the following links:
Thank you for your patronage of Bossard Library.
Debbie Saunders, Library Director